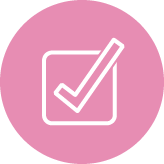 What your Key Worker will do
A Key Worker will contact you to carry out an informal assessment of what has happened to you and the effects your stroke have had on you and your family – giving you information you need and identifying the best ways in which we can support you. Your Key Worker will talk through with you, and any family member or carer you wish to involve, how your stroke has affected you and those close to you. This is an opportunity to discuss the many different aspects of your stroke and the impact it has had on your life.
---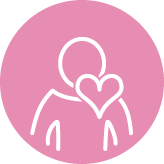 Caring for carers
Our Key Workers are also there to advise and support your carer and/or spouse - as they too will need to adjust to the new situation. Bristol After Stroke provides a number of services and activities that are open to carers - we believe supporting carers is as important as supporting the person who has had the stroke.
---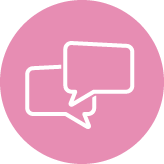 Having difficulty with communication?
Our Key Workers are trained and accustomed to helping those who have aphasia and other communication problems as this is such a common effect of a stroke. Click here for more information about the effects of stroke.

---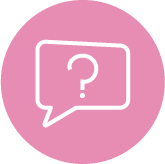 Guiding you through our services and activities
Your Key Worker will be able to advise you about our services, such as joining one of our Stroke Support Groups, attending one of our short courses, getting counselling if you need it, and more informal opportunities to meet other people affected by stroke.
---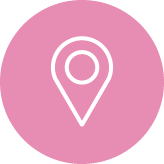 Signposting to other help and support in the area
Our Key Workers have access to many resources, organisations and agencies, and can help you navigate the health, social care and benefits systems, and help you access further specialized support. We can point you in the right direction. Links to other relevant organisations and resources are listed here