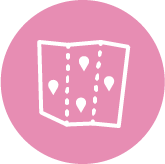 We work in Bristol, South Gloucestershire and the surrounding areas.
Our small friendly team of Stroke Coordinators, Group Organisers, Counsellors and volunteers, provides information, practical support, friendship and counselling in the months and years following a stroke. Find out more about what we do and who we are. For more information about referrals see below or click here.

---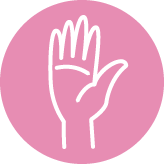 Our team of volunteers
We are supported in this work by a team of energetic and committed volunteers who help out at all our activities. Many of them have personal experience of stroke and its effects.
---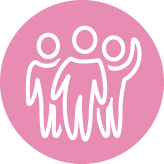 We currently support around 700 people each year who have had a stroke and their families and carers. At least half of the people accessing our services are still of working age.
Read stories from the people we've helped
---
There is life after stroke