What happens when you make a referral?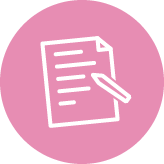 You can be referred by a professional or agency working with you, by your carer, or you can refer yourself.

Whichever way, contact us at the office. We will ask a few questions about you and your stroke, and the assistance you would like from us. We offer:
Information and guidance - including referral on to other specialist help, advocacy to help you negotiate with other agencies
Emotional and psychological support - courses and counselling
Peer support and opportunities to meet others with similar experiences
Rehabilitation support - groups and courses
Care for the carers - including joining in with some of our activities and services
Explore our services for more information about what we do.
---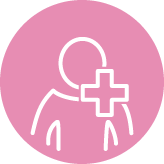 For health & social care staff
If you are a professional working with someone affected by stroke, please use the form below to make a referral or contact us at the office for more information and advice. We can take referrals over the phone.
---
To make a referral
Download the referral form below and return it to [email protected]
When we have your details, we will allocate you to one of our team of Key Worker who will phone to arrange a home visit within two weeks.