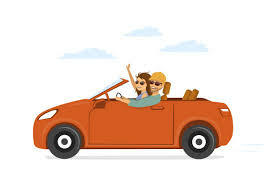 Driving after Stroke
The session covers the practicalities of returning to driving after a stroke:
Visual impairment.
When you can drive after having a stroke Who needs to approve your driving again
When/if you need to contact the DVLA about your stroke
What you should do about contacting your insurance
What adaptations may be available for your car and motability scheme.
Dr Lauren Hepworth, Post-doctoral Orthoptic Research Fellow, Liverpool University
Eddie Ruskin, Bristol After Stroke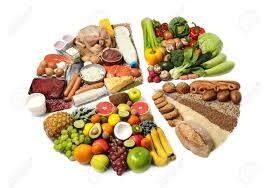 Healthy Eating & Stroke - Sue Baic
Sue Baic is a Registered Dietitian who has worked with Bristol After Stroke on our Next Steps programme. In this video, Sue talks about Healthy Eating and Stroke offering helpful guidance and advice.
In this video Sue talks about:
Healthy Eating & how might it help with life after stroke
What to do if you want to lose some weight
What to do if you have poor appetite or have lost too much weight
A quick word about swallowing difficulties
Click the link below to watch the video.