Skip to main content
Our volunteers, our ambassadors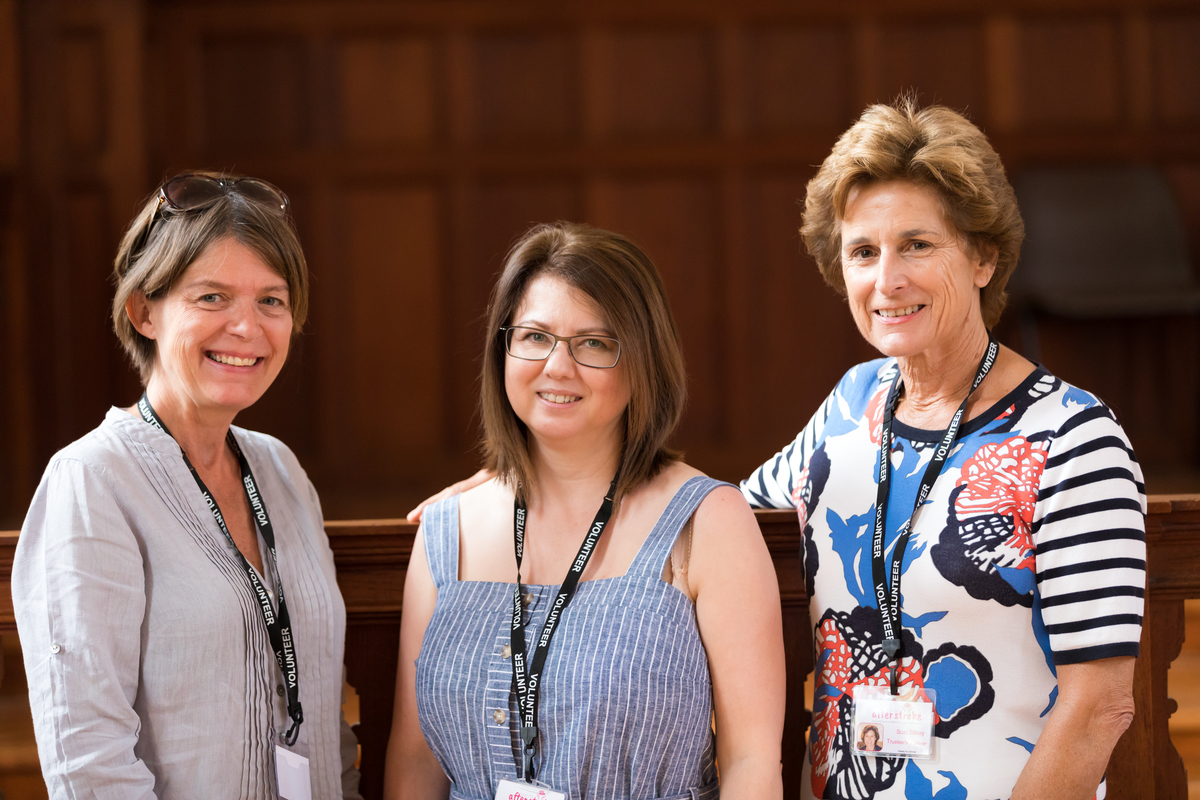 Bristol After Stroke simply could not operate without the untiring commitment of a small army of volunteers. They don't just help run our groups and café sessions (which are being run virtually at the moment) but they provide friendship and encouragement to our clients, and assist the vital work of fundraising and publicity.
What they do directly affects the lives and recovery of the people who have suffered a stroke, as well as help their carers and families.
Why volunteer?
Some volunteers have had strokes themselves, adding experience and empathy to the role. Many of our former clients now volunteer with us, giving back to a service that has helped them
Volunteering can also present a good opportunity to gain valuable experience to help you in the job market or with a specific career goal
It can also prove a lot of fun – and a great way to make new friends!
What could you do?
Understandably, at the moment (Thanks to Covid 19) out groups and cafes are not running Face to Face at the moment but are running virtually. In normal circumstances we need people to help at our groups, cafes and on our courses - making and serving refreshments, coordinating and demonstrating activities, assisting people to move around, but most importantly providing companionship, conversation and empathy to our service users.

Occasionally, we invite volunteers to help with fundraising activities such as holding a bucket or collecting tin, staffing an information stall, or you could offer support with administration, publicity and media.
Current Opportunities
We have the following roles available:
Trusts and Funds Volunteer
We are looking for a Trusts and Funds Volunteer to help support our Fundraising Officer to research and apply for relevant Trusts and Foundations. For more information on the role please click on the role description below or contact us at the Office. If you would like to apply please complete a Volunteer Application form at the bottom of the page. We welcome applications from the stroke community.
Trusts and Funds Volunteer Role Description
Could you help us?
Although we don't have many volunteer opportunities at the moment if you feel like you have something to offer please do get in touch.
To register your interest in volunteering with us please complete the enquiry form here, or to apply download and fill in this form and return it to the address Volunteer_Application_Form.doc

Register interest in volunteering