Why do we need your support?
Bristol After Stroke is a small independent charity which has to raise funds to deliver its services to help people recover after stroke.
Whilst we receive some funding from local authorities and the NHS, we raise most of the funds to run our vital services ourselves. We rely heavily on donations so your support, however small, goes a long way towards helping us to maintain and develop our services, and to help stroke affected people and their families rebuild their lives.
£10 enables a stroke affected person to attend a Support Group for a week
£40 provides a session of counselling
£125 could allow someone to attend one of our short courses
---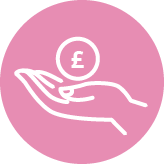 Donate Now
You can make one-off or regular donations through a direct debit arrangement through our page on Local Giving.
www.localgiving.org/Bristol-After-Stroke

You can also use Just Giving.
---
Give regularly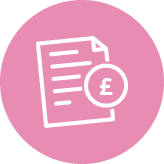 You can make regular monthly or annual donations to Bristol After Stroke by setting up a standing order with your bank. Download our Regular Giving form & remember to tick the Gift Aid box if you are a UK tax payer!
Such regular donations are a vital source of income for our services and activities. They enable us to be flexible with where our money needs to go, to innovate and support greater numbers of people.
Monthly and annual regular gifts allow us to plan for the future because we know that we will have a steady income that we can rely upon. By choosing to give a regular donation, you will be helping us to plan ahead and make long-term improvements for stroke affected people and their families.
---
Print one of our Collection Boxes
Print one of our collection boxes and collect your spare change at home or office for example. Print your collection boxes by clicking this link the link below, or contact the office to have a box posted to you today.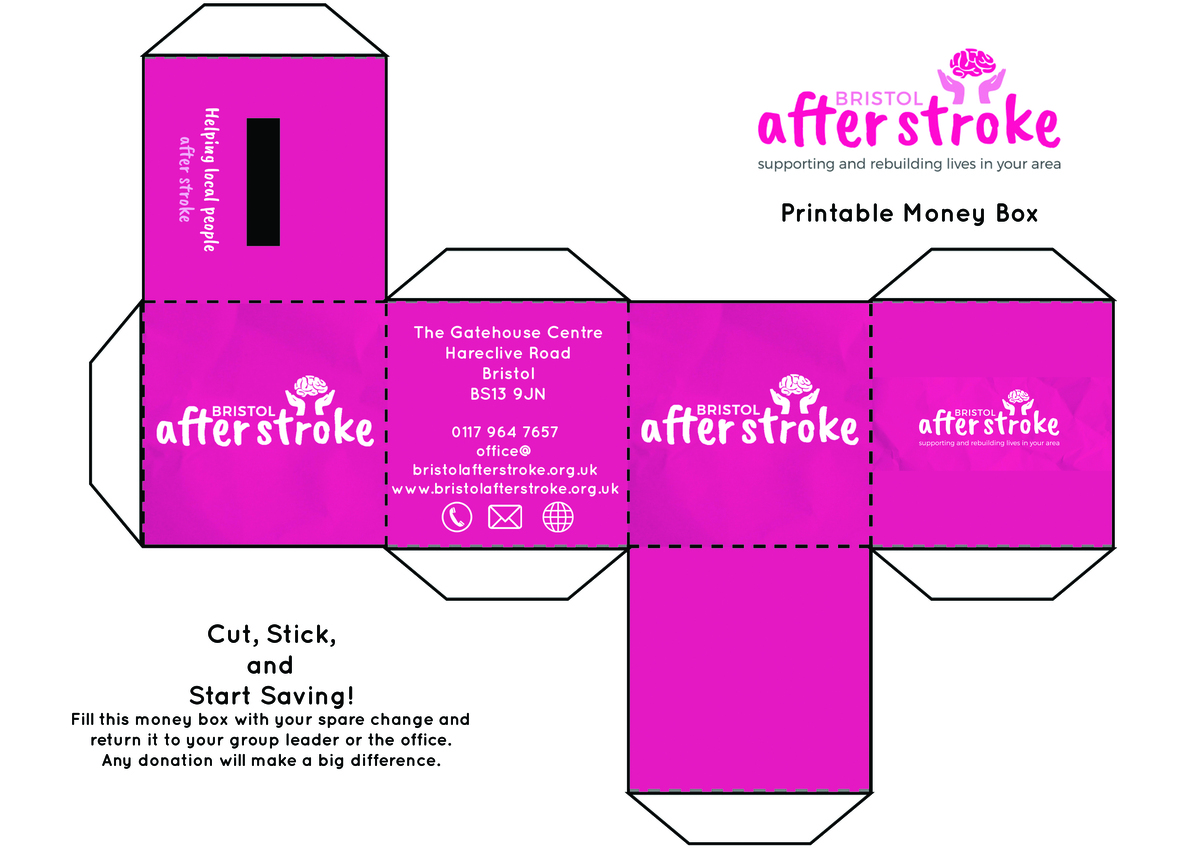 ---
Raise funds for us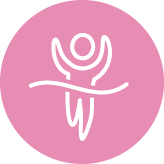 Do something fun, inspiring or challenging - it's up to you! Get involved in fundraising for Bristol After Stroke
We love to hear from anyone who has an idea for fundraising! From cake baking and marathon running through to skydiving or shaving off your hair – if you're thinking of doing something fun or daring, or you'd simply like to raise funds to further our work, please make us your nominated charity.

Does your company, club or society support a "Charity of the Year"? We can help with your company's corporate responsibility and promote your generosity.
Contact our Fundraiser to plan your challenge.

---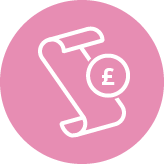 Leave a legacy
We know there will always be a need to support stroke affected people on their road to recovery. We are therefore keen to ensure the long-term sustainability of Bristol After Stroke and the services we provide for stroke affected people. If you or your loved one has benefited from the services Bristol After Stroke offers why not remember us in your will.
The Remember a Charity website give step by step instructions for leaving a gift on your will. Contact us if you would like to discuss legacy giving and how we might use you gift.
Every gift, large or small, will make a difference and help future stroke affected people to receive the support they need when they need it. Remember Bristol After Stroke in your will.
---
Thank you for your support!